DAC SuccessStories
eosDAC is providing advice and assistance to the following DAC projects as they use the EOS blockchain to launch their decentralised and self-governing projects.
As part of our mission to enable the formation of new DACs, we are assessing the needs of these and other potential organisations and building our DAC Factory – with functionality like member registration, Custodian voting and on-chain worker proposals and multisig payments – to integrate with their requirements. Where requested we are also providing peer code review, airdrop advisory and other guidance.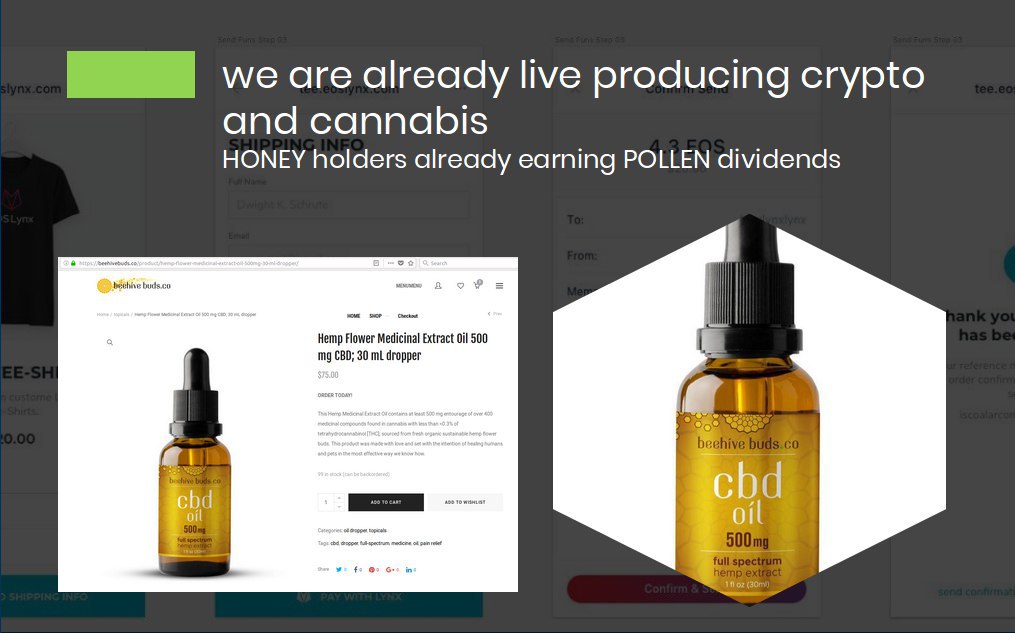 Beehive Buds Co[mmunity]
A community at the intersection of digital and organic intelligence
Join our honeyDAC community to find the best deals on POLLEN and collaborate with cannabis entrepreneurs, growers, farmers, scientists, medical professionals, manufactures, lab experts, patients and community leaders.

Codum is an EOS infrastructure and git-based code market where the code owners can license their code under smart contracts. Codum would make the private-source code market discoverable; it will be organised as a DAC in which the Custodians are themselves developers.
Core blockchain team: Liucijus Urmonas and Kestutis Januskevicius

Parsl is a supply chain tracking system that will use the blockchain to encode seed to end-user information for the medical cannabis industry. Parsl will use smart packaging to track the regulated product and would immutably encode supply chain and provenance data in addition to lab tests and user reported data.
Core blockchain team: Dr Isaac Balbin, James Feeney, Zachary Lang, Ferenc Birloni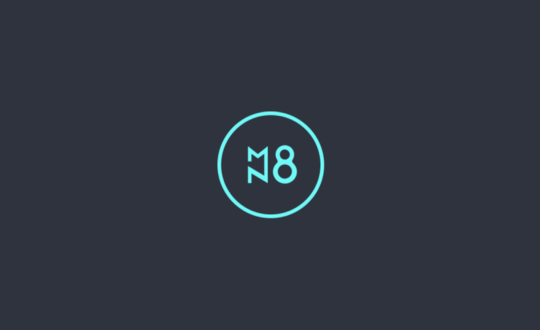 emanate
Emanate is building an audio exchange protocol to enable the music industry to exchange payments and collaborate using smart contracts. The Emanate audio exchange protocol is designed to enable artists to collaborate without knowing each other, to integrate with third party platforms and to get paid quickly and accurately.
Core blockchain team: Pedro Reis Colaço, Sean Gardner, Trent Shaw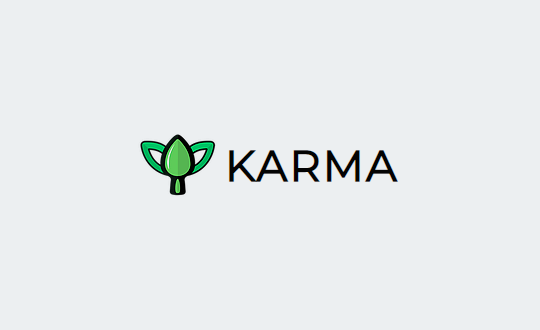 KarmaApp
Karma is a tokenised community in which users' actions and contributions can be upvoted and rewarded to incentivise real-world actions that deliver positive outcomes.
Core blockchain team: Dallas Rushing, Matthew Spataro, Dallas Johnson
DACFactory is open source
Our tools and smart contracts are fully open source and free to use for anybody. We appreciate any feedack or code contributions from other DACs. And of course we welcome airdrops from other projects to the EOSDAC holders, as a way of giving back for utilizing the eosDAC Factory.
Thanks to TelosDAC and PokerDAC for going this way!